Semlouis Sdn Bhd was set up in 1995 as a wholesales distributor for socks and hosiery products and we have expanded further into whole spectrum of the business. Today, we are the manufacturer as well as an importer and exporter of the products.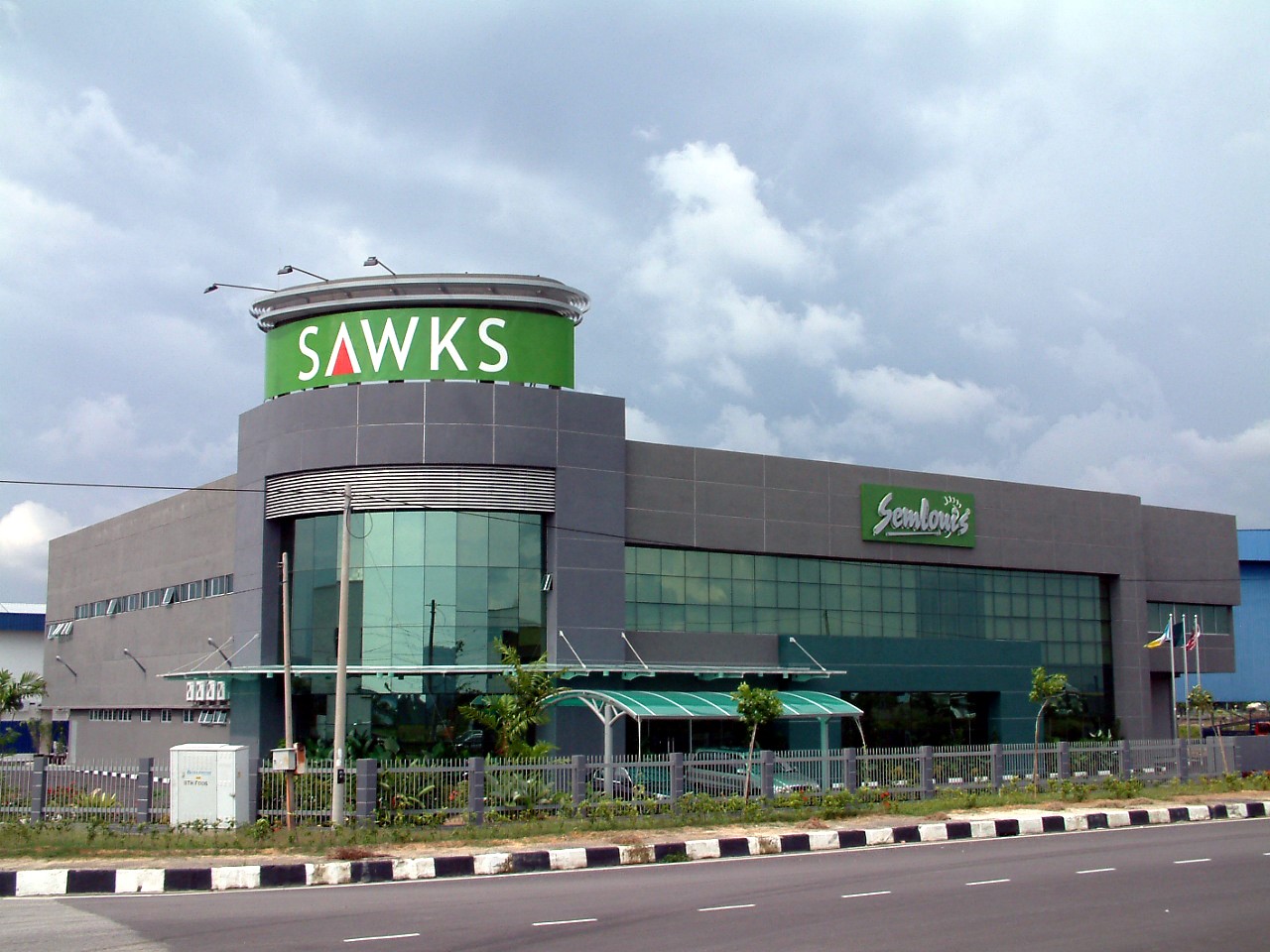 We are specialized in socks product range with colorful and fashionable design and thousands of varieties like Men's sock series, Lady's sock series, Sport performance series, Baby series, Children series, Aurat - Hijab collection and more. And we are not only with such specialization but also augmented with real comfort.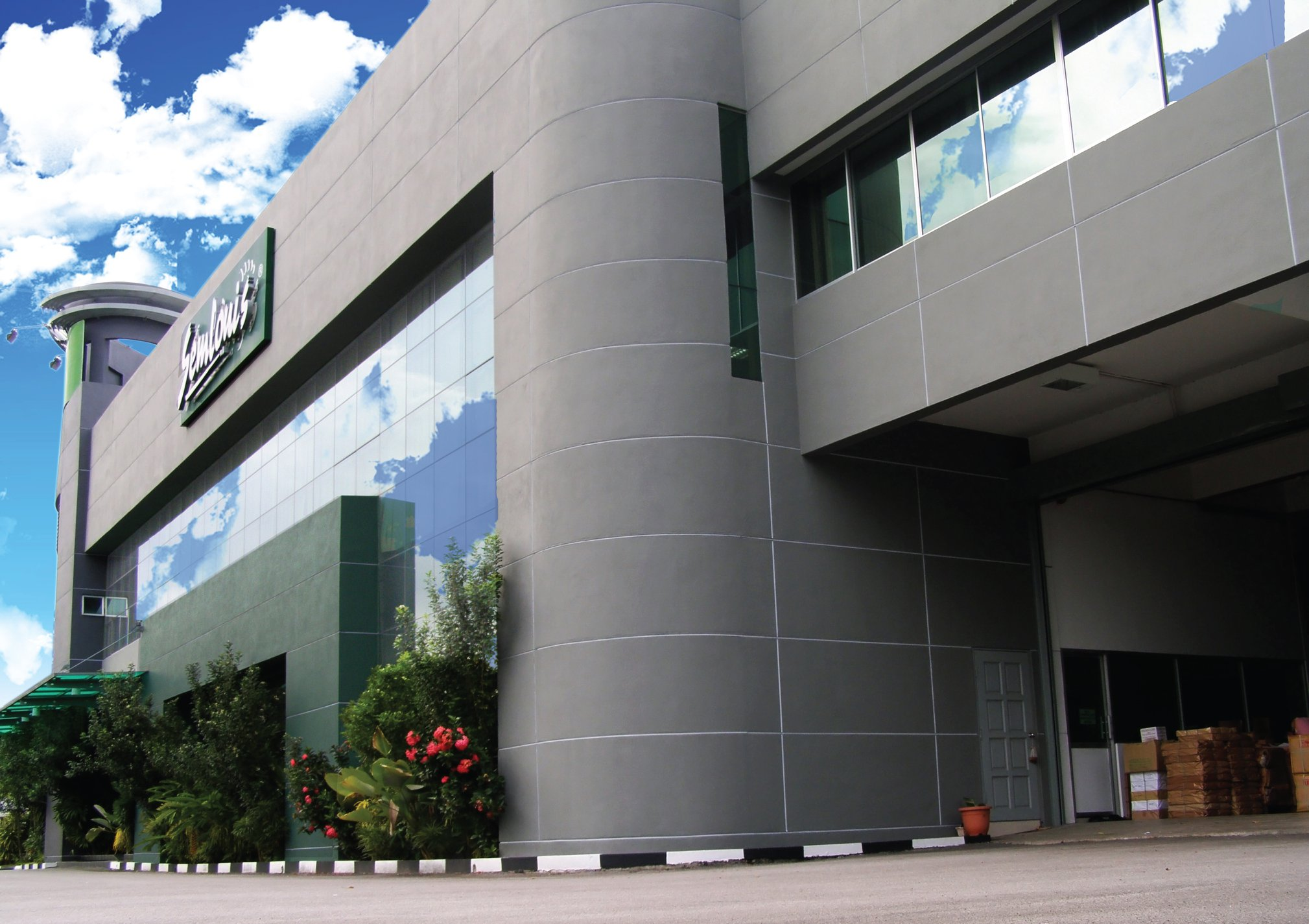 Our products are in premium grade in terms of their benefits in healthcare, sportswear and fashion wear. We also provide imported premium quality winter range with reasonable price.
We also serves as an Original Design Manufacturer (ODM) for leading retail brands in the market. Customized orders for the international market and made-to-order designs for patented products are produced according to the client's stringent requirements.
Contact us for more details!
+604 501 1133 / +604 502 1133 / [email protected]